SENSHIN Arts and Crafts Company.
SENSHINKOUGEI. CO., LTD.
Japanese Calligraphy "BOKUSEKI"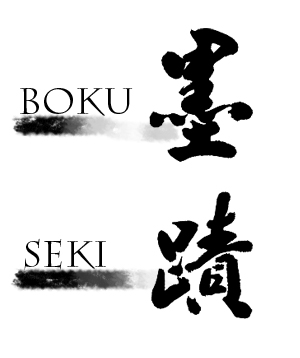 It is written by the high priest of Zen Buddhism
Calligraphy represented by unique penmanship writing is a word of the master and consequently also the character itself.
An excellent Buddhist priest draws it, and a learned and virtuous priest writes it.
When a spirit of Zen dwells by the elegant touch and a strong word,it is been the essence of Japanesque here.
It is wrapped in a heart of ZEN and is many articles of SENSHIN.
In SENSHIN, a screen, a hanging scroll, a square sheet of thick paper prepare a various article from a calendar and report a heart of ZEN.
And it can process BOKUSEKI of the calendar which finished being used into a hanging scroll and framed.
Please utilize it to present / memory product of the end of the year beginning of the year.
Bokuseki Commentary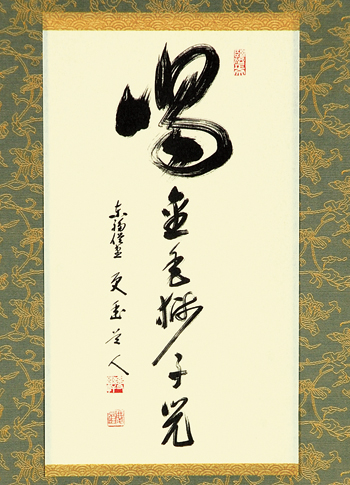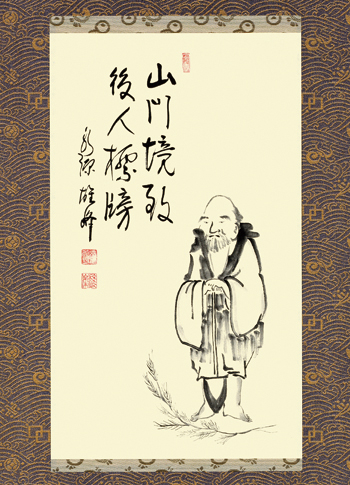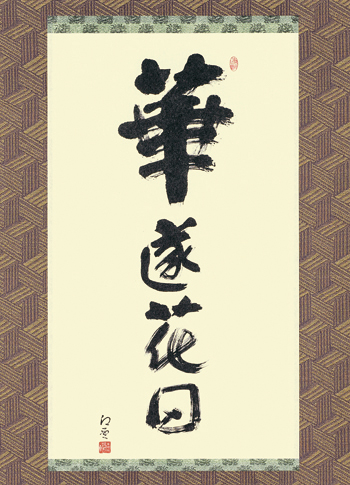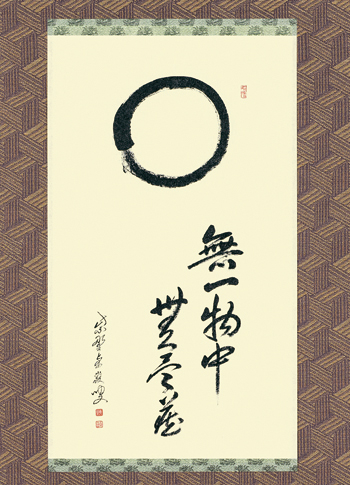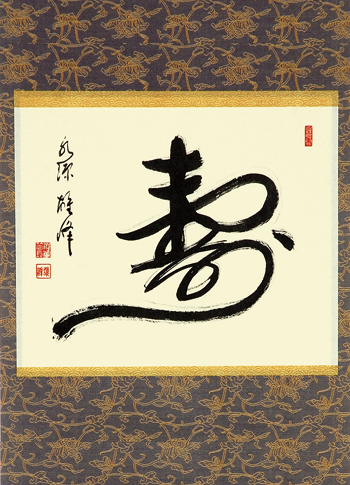 Please purchase the calendar that are sold in this shop. You can decorate the Bokuseki that are displayed on the screen in the room.